Blog — Pre Workout Side Effects Depression
Anyone who's anyone takes a high-quality pre workout before a big gym session. Athletes and bodybuilders alike consume these powerful supplements in order to enhance their performance, ramp up their energy levels and take their strength up a few notches. Factor in that they also increase your time to fatigue, boost focus and alertness and target blood flow and nutrients to your working muscles, and you've got enough reason to take one too. But while pre workout supplements are safe to use and have been rigorously tested under lab conditions, some people do still claim that certain ingredients can cause...
---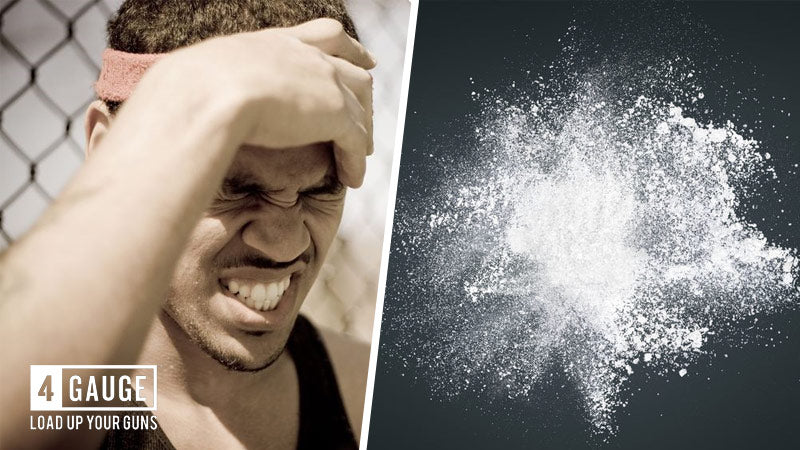 Pre workout supplements have gained a bad reputation in the past – especially after the media covered horror stories about these supplements causing side effects. As a result, certain ingredients were banned from use in the UK and Canada – but some are still added into products in the USA. When it comes to gym supplements. it's truly what's inside that counts; a pre workout's ingredients determine how effective it is, and whether it'll cause side effects – which is why it's important to know which nutrients to avoid. In this article, you'll learn: What Are Pre Workouts? Ingredients To Avoid...