Blog — Can you take pre workout before HIIT?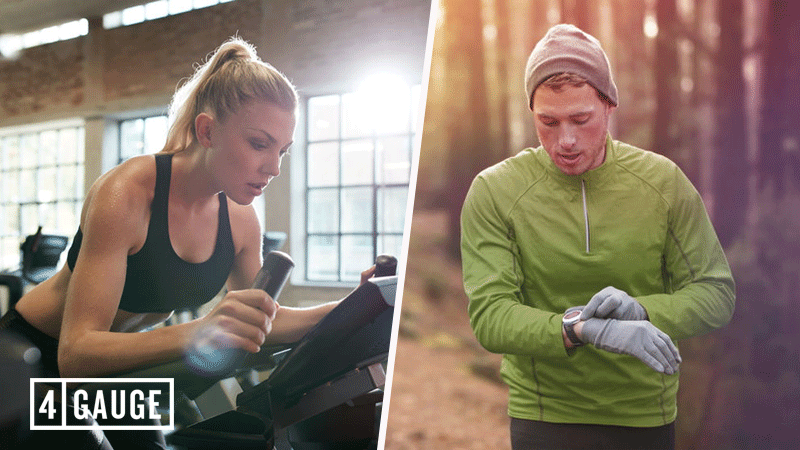 Get a good pre workout supplement in your routine and you'll notice some big differences in your strength training. You'll feel stronger, your muscle pumps will be insane and your time to fatigue increases so much you'll be wondering if you've got superhero blood coursing through those veins. Maybe you're the distant relative of Kal-El after all? But could pre workout be just as effective for cardio? Or is it designed just for strength training?  In this article we take a look. Here's what we'll cover… What do we mean by cardio? What are the benefits of cardio training? Is...
---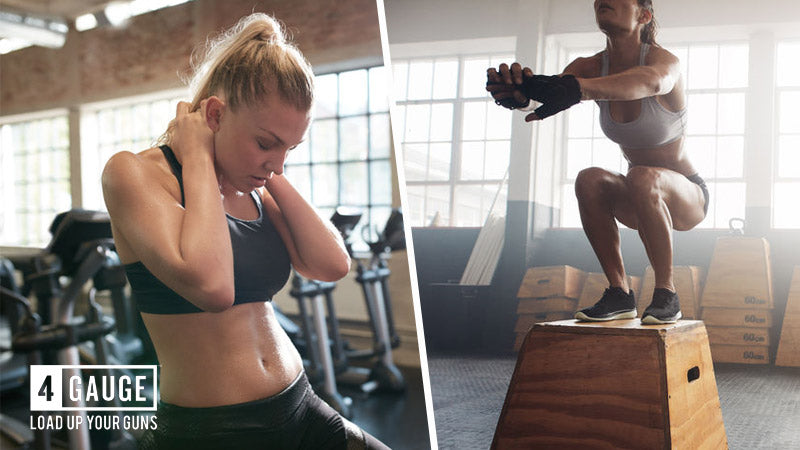 You've had your head down in the gym for a few weeks, pushing hard and putting in the hours. Your body has started to adapt and you're laying down some nice muscle whilst at the same dropping some body fat. But whilst your progress has been good up to now you've noticed that the results have just started to slow down. You feel like you need a 'pick me up' and are wondering what you can do to ramp up the progress again. In this article we'll take a look at the research around pre workout ingredients and high-intensity interval...